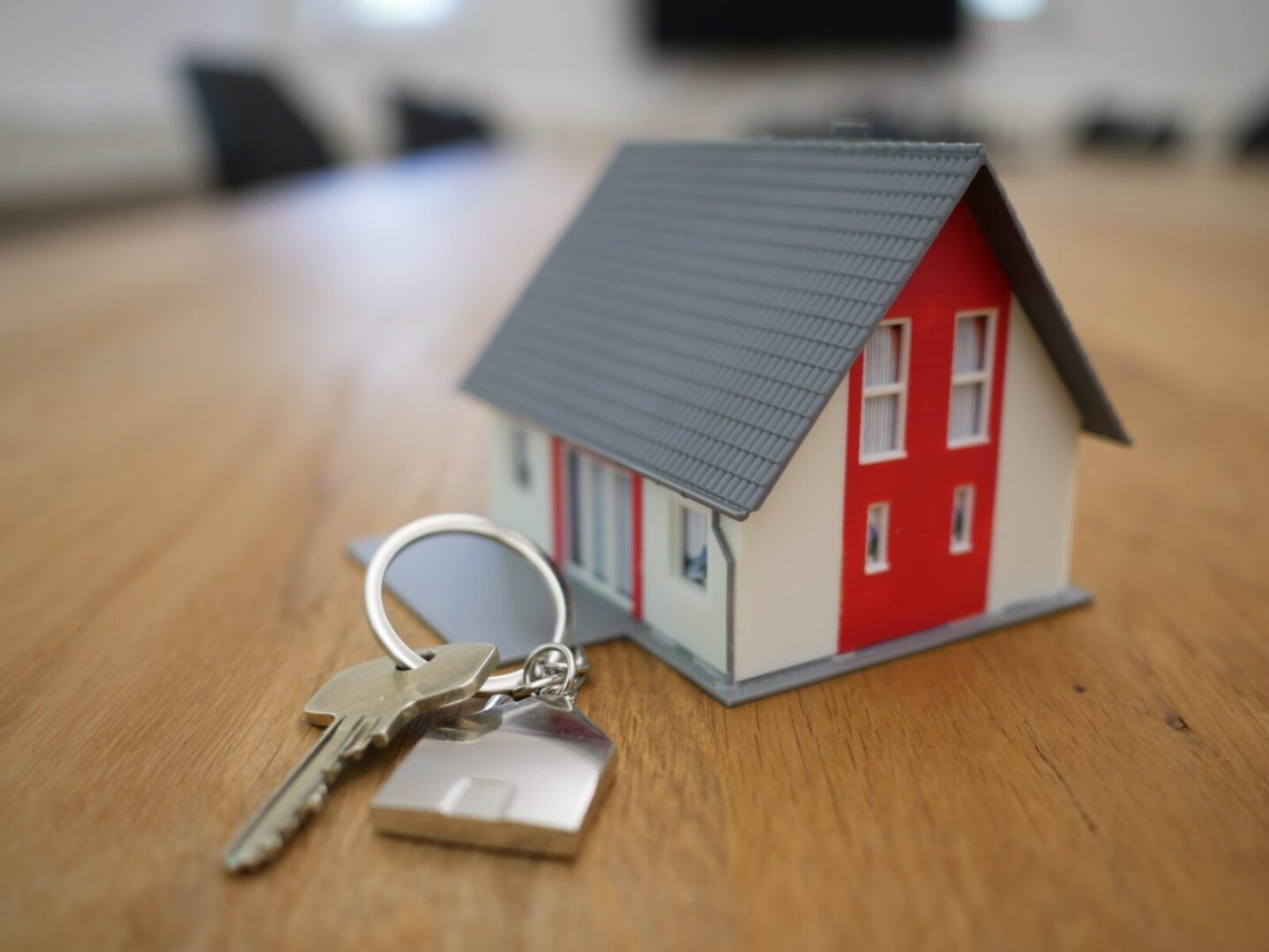 How can Pro Organizers help to get your home ready to sell?
Our team here at Pretty Neat loves to work with Realtors and Clients who are needing to sell their homes.  Professional organizers can help in many ways with the preparation of getting a home ready to sell.  Working with us can make the process of selling a home much easier and less stressful. Here are some of the ways we can help! 
Pro Or

ganizers can help with 

everything from decluttering to 

downsizing

 to a smaller home;

 packing

/

unpacking

before or after moving; and

get

ting

 your home 

looking nice, organized, and 

ready to sell.

 

Many

 buyers

 cannot

 see the potential for a space

. Having a

n

 organized home helps 

your

 home appear cleaner, bigger, and 

more a

ttractive

to those looking at your home.

 

 

Statistically speaking, an organized home 

usually 

sells

 faster

 and for more money. 

 

An organized home shows others you took care of your home and this really grabs attention!

 

As an added bonus, getting organized before your move

, 

helps 

to make packing, unpacking, and moving much easier and more efficient 

once your

 home is sold. 

 

 

Here are t

wo examples o

f how our team has helped Client's sell their homes in the past

:

 
 

We worked side by side with the Realtor to quickly get the home organized and staged. The buyer needed a quick turnaround to list

 the home

. This was a great experience 

where w

e got the house ready in a day for 

the cleaners and the p

hotographers to come the next. 

The home was listed and sold quickly.

 

W

e were hired by a client who did not have the physical capabilities to lift, pack, or move things. We worked with her for several sessions to get her home organized and ready to sell. This allowed the Realtor to focus on other things vs spending her time 

getting the home ready

.

 
 Here is an article published in the Washington Post on this topic of organizing your home before you list it.  
https://www.washingtonpost.com/lifestyle/home/why-you-shouldnt-wait-until-right-before-you-sell-to-organize-and-upgrade-your-home/2017/04/24/f0ce12b0-252e-11e7-a1b3-faff0034e2de_story.html?noredirect=on&utm_term=.f5b7227804f3 
 We hope these ideas were helpful and  gave you  insight. We know selling a home can be a lot of work. We are here to help!  
Next Steps...
Selling your home and need help? Click on the button to contact us to get started.