Organizational Solution Service Company in
Oklahoma City
Pretty Neat: An Organizational Solution
Organize your life, Decrease your stress!
Home and Office Organization
We offer free consultations-a no-obligation meeting to discuss your goals and a plan to get your space in order.
We will guide you through the whole organizing process step by step!
Call 918-557-5224 to get started or contact us here.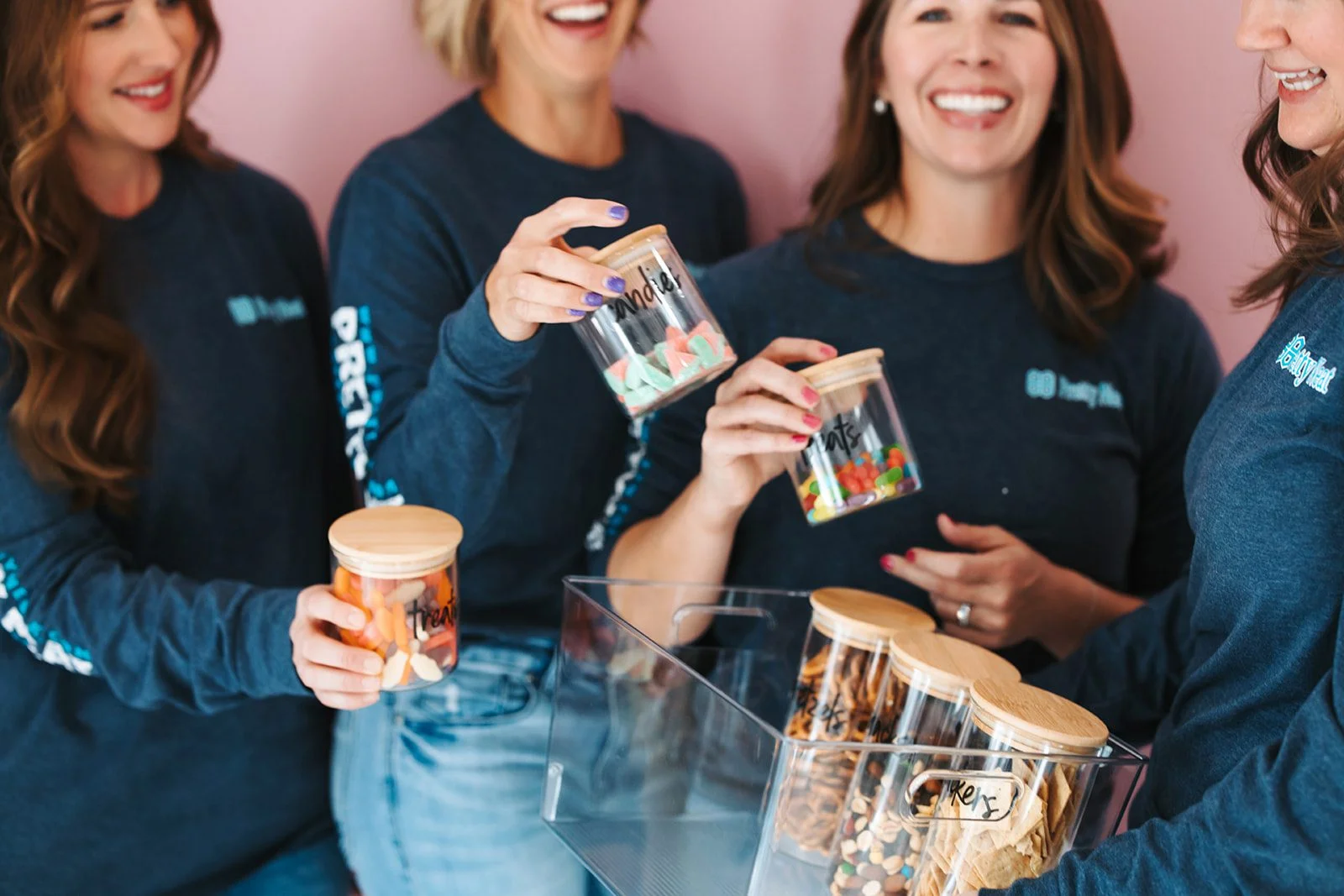 Pretty Neat: An Organizational Solution
You're living a busy life that's full of schedules, to-do lists, deadlines, and obligations. Your home feels cluttered and chaotic and you just can't seem to find the time to "turn off" and relax. There is a better way and it's as simple as letting the professional organization specialists here at Pretty Neat OKC help you to achieve a calmer, more efficient, and more organized life.
Free Professional Organizer OKC Consultations!
We offer free, no-obligation consultations for every client.  What do you have to lose? Besides the clutter, of course! We'll find a time to meet and discuss your goals, style, and vision.  From there,  we'll create a plan to achieve the tidy, aesthetically pleasing space you've always dreamt of, but have had a hard time doing on your own. There's no shame in that! Everyone has their own unique skillsets and superpowers, and spoiler alert: not everyone is naturally organized.
Meet Audra
Hello and welcome! I'm Audra, owner of Pretty Neat OKC: An Organizational Solution. Thank you so much for stopping by. Our website is created so you can learn more about us, our organizing processes, and our prices. We try to make it easy for you every step of the way.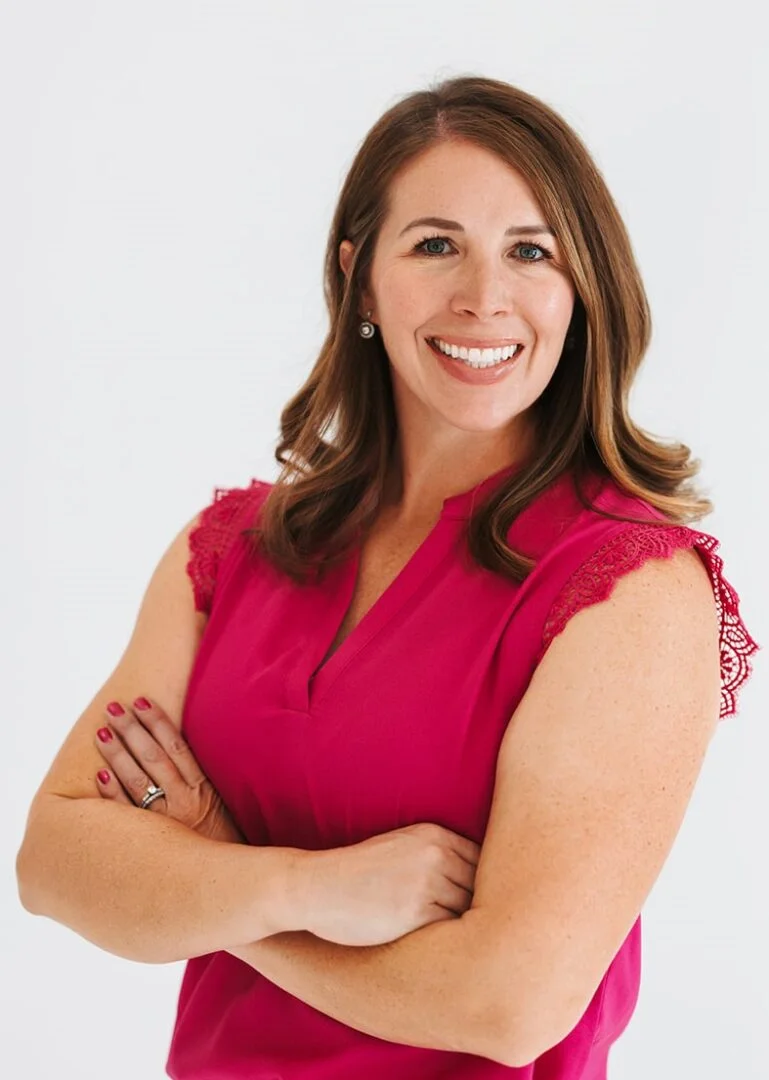 At Pretty Neat: An Organization Solution we believe:
Clutter, disorganization, and inefficiency can contribute to feelings of overwhelm, anxiety, stress, distraction, and even depression.

Organizing is not about minimalism, but about achieving a balance between what you need, what you love, and what can functionally fit into your space. We aren't here to make you throw away all of your most cherished belongings. Rather, we'll work with you as we determine what stays, what goes, and how it all fits into place.

You should keep the things that bring you joy and happiness! Your life is filled with precious, meaningful items and memories, and we'll help you organize them into a space that looks great and makes sense.

An organized space is an efficient space. When you know what you have and where it is, you spend less time searching, stressing, and re-purchasing.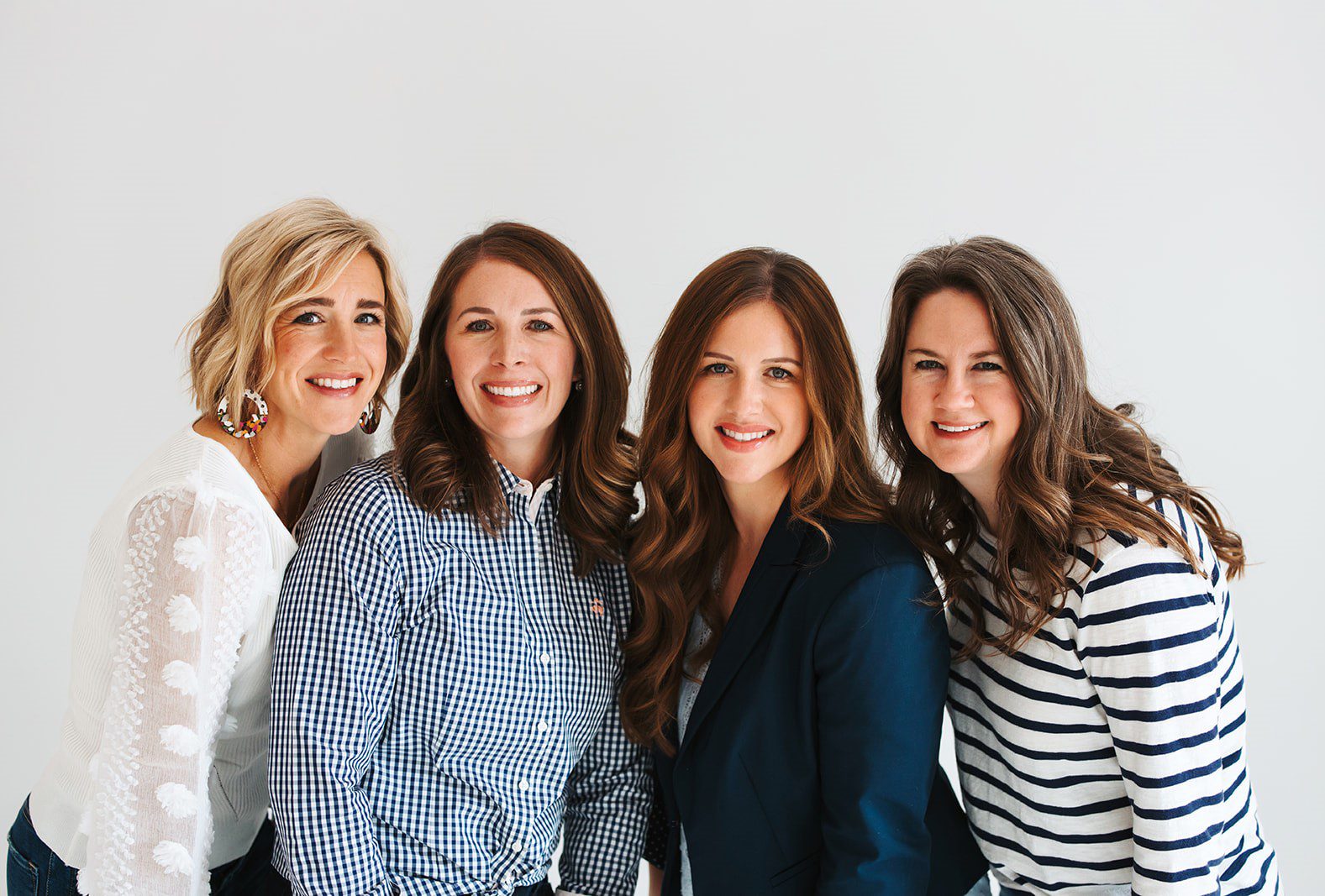 Pretty Neat: An Organization Solution: What to Expect
My team and I have created a proven process that works. Here's what it looks like:
Step 1: Phone/ Video Consultation
You'll contact Pretty Neat OKC and we'll chat about your needs, goals, and desires. Through this process, we do a video consultation (through Zoom) with our lead organizer to see your space firsthand and create an action plan to get your space in order.
Step 2: Package Selection and Coordination
We'll discuss our all-inclusive package options and you'll choose what makes the most sense for your needs; then we set a date to get started.
Step 3: Maintenance
Once we've successfully organized your space, transforming it into the beautiful, functional space you wanted, and you're thrilled with the results, we'll teach you how to maintain it. Too busy to maintain your space on your own? We can do it for you. Monthly subscription options are available!
Get in Touch Today!
Give us a call at (918)557-5224 or contact us here. We can't wait to get to know you and help you create an organized space that brings you the joy, happiness, and clarity that you deserve.