Organizational Solution Service Company in Oklahoma City
Pretty Neat: An Organizational Solution offers free in-home consultations.
This is a no obligation meeting to discuss your goals, time line, and the best plan to get your space in order!
"Organization isn't about perfection; it's about efficiency, reducing stress and clutter, saving time and money, and improving your overall quality of life." – Christina Scalise
Hello! I'm Audra, owner of Pretty Neat: An Organizational Solution. Thanks you so much for visiting us here on our website. A little about me; I'm a wife, mom, physical therapist, and a pro organizer. I have over 11 years experience of working in client's homes. This experience has shown me how your environment can truly impact you both physically and mentally. I started this company to serve others and help them have a more functional and calm space.
Our team has a heart to help others and we love to organize! We offer a 100% judgement free zone with complete confidentiality.  We will work beside you with helpful solutions; go at your pace and work towards your goals.
Here at Pretty Neat, we have knowledge of medical diagnoses and disabilities and how to create a space for your specific needs. Help is offered both virtually or in-person. We have all-inclusive packages made to help you from start to finish, save you money, and help you be more efficient.
We want to be your organizational solution! Call us today!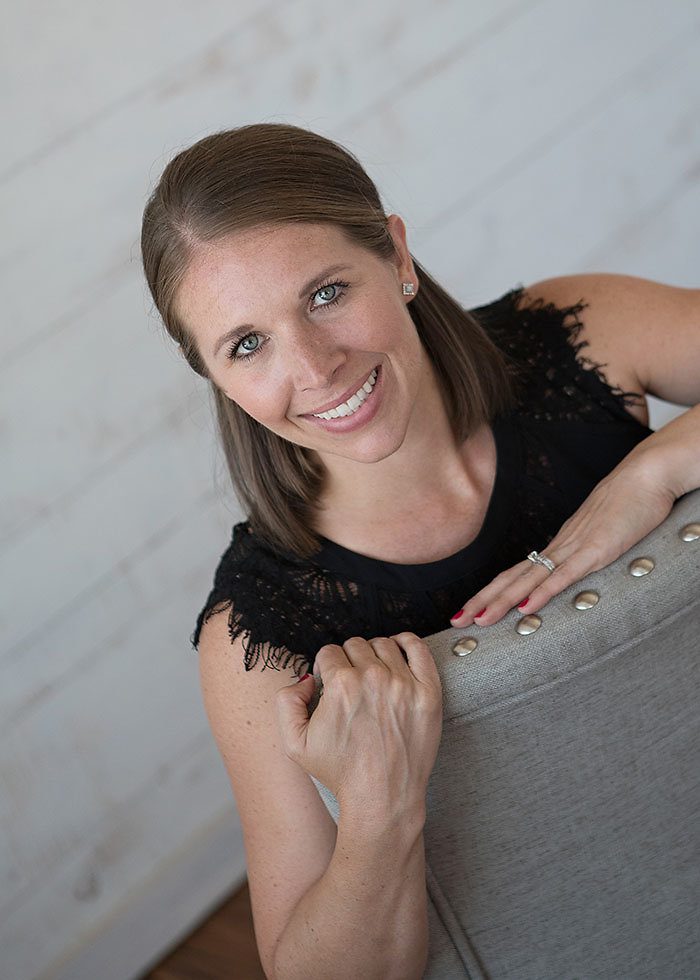 We believe clutter and a space that is not functioning well can contribute to feelings of being over-whelmed, anxious, distracted, and depressed.
We believe organizing is not about minimalism but about having balance of what you need, love, and what can functionally fit in your space.
We believe you should have things around you that bring joy and make you happy- meaningful things!
We believe an organized space can save you time and money because you will know what you have and where it is.
The Organizing Process
We will start with a phone call to discuss your needs, followed by an in-home consultation where we can see your space first hand. The phone call and in-home visit are important steps to gain trust and to discuss your desired outcomes. Next, we will create a plan and decide which organizing package is optimal for you.  Here at Pretty Neat, we are confident that we can create a more peaceful and functional space for you.
Get in Touch
Call or email using the details below
Audra George
audra@prettyneatok.com
918-557-5224
Serving Oklahoma City and surrounding areas