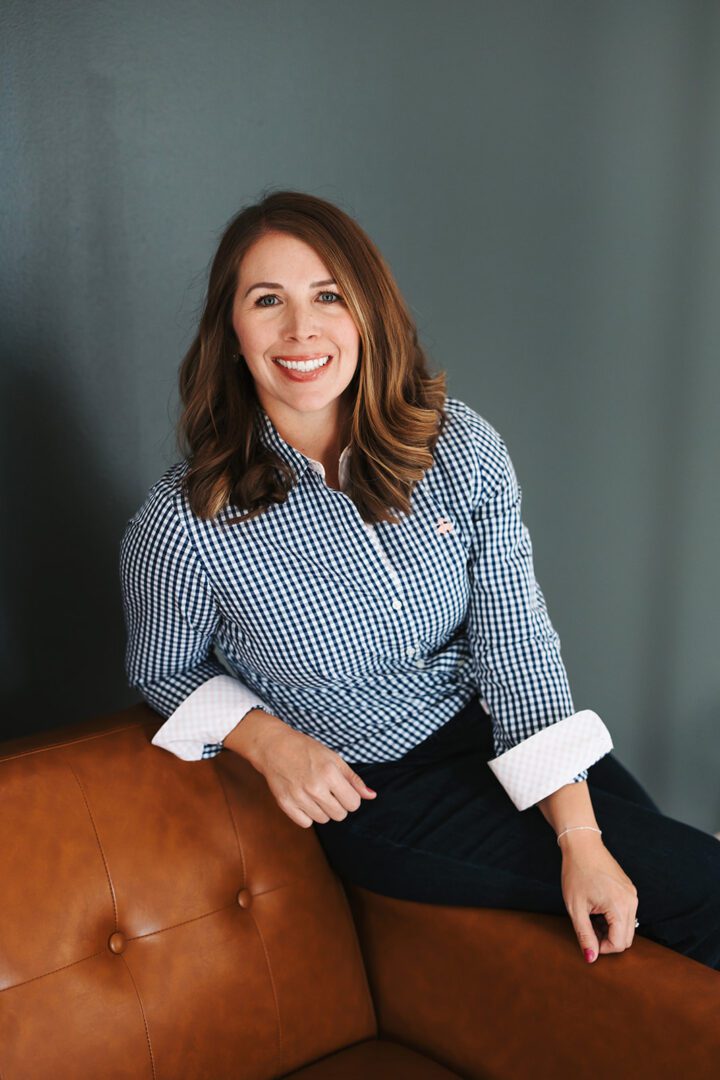 I'm Audra!
Hello and welcome! I'm Audra, owner and Pro Organizer of Pretty Neat OKC: An Organizational Solution.
A little about me; I'm a wife and a mom; I worked in the medical field for over 12 years and I learned so much from seeing patients in their homes. This lead me to realize a BIG need and to start my own business.  Pretty Neat was born.
My team and I share a genuine desire to help others and of course, we're all obsessed with all things organization! You can count on a 100% judgment-free policy and that we'll treat you and your space with the utmost respect and confidentiality. Getting your space in order can really impact your overall well being, as well as, the look and feel of your home. Let's get started!
Pretty Neat OKC.
 Pretty Neat Story
Throughout my career as a professional organizer in OKC, I've discovered just how your environment can truly impact you, both physically and mentally. I started this company out of a desire to serve others and help them achieve a more functional and calm space.
As an organized person myself, I have a knack for seeing the possibilities in spaces that others might not. I realized that my skill and eye for organizing aren't shared by everyone and that I could use them to help others.
At Pretty Neat OKC, we don't just tidy your space and cut you loose. We create custom, organization systems that are based on your unique home and needs. And we make sure that they're functional and efficient for you. We're on a mission to create lasting, organization solutions that add value to your life and happiness to your home.
We're here to be your organizational solution! We're ready to work together with you to get organized, create efficiency, and cultivate a space that brings you joy. Get in touch today, we can't wait to meet you.
Schedule Your Session
My team and I would love to help you with your next organizing project! We offer a judgment-free & completely custom organizing approach.